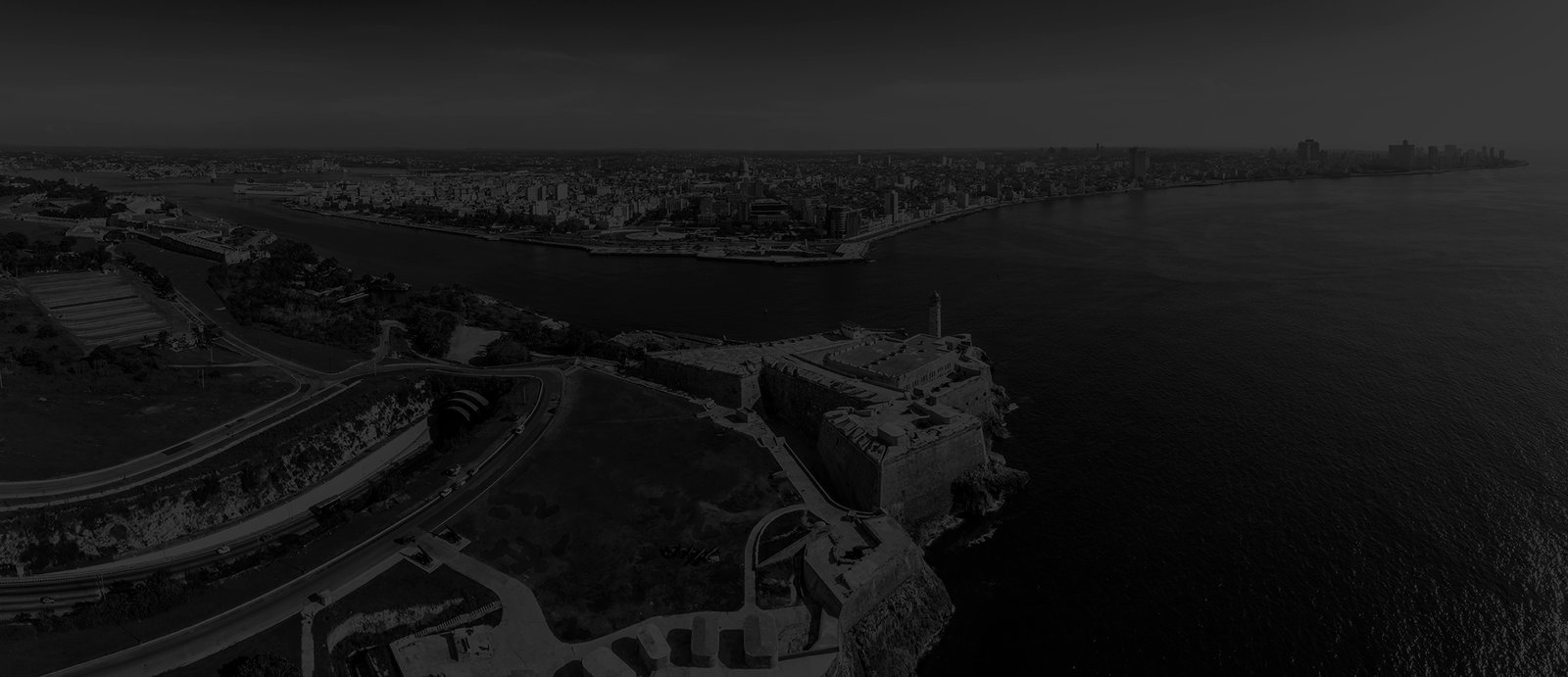 Us
The FreeWalkingTourHavana guides come from different fields and schools. We are professors, lawyers, doctors, historians, artists and university students: true Cubans who will share with you their passion for our city, our history and our culture.
OUR CREW
Jaime
Historian, Cultural promotor and Ana's dad 😎
Paloma
Clarinetist, passionate about cinema. In love with Cuba, its streets and its people. Always ready to show the best of our culture
Orlando
Degree in law, also did studies of Contemporary History and Foreign Affairs. Passionated for history, culture and sports. Professional at work and excellent communicator.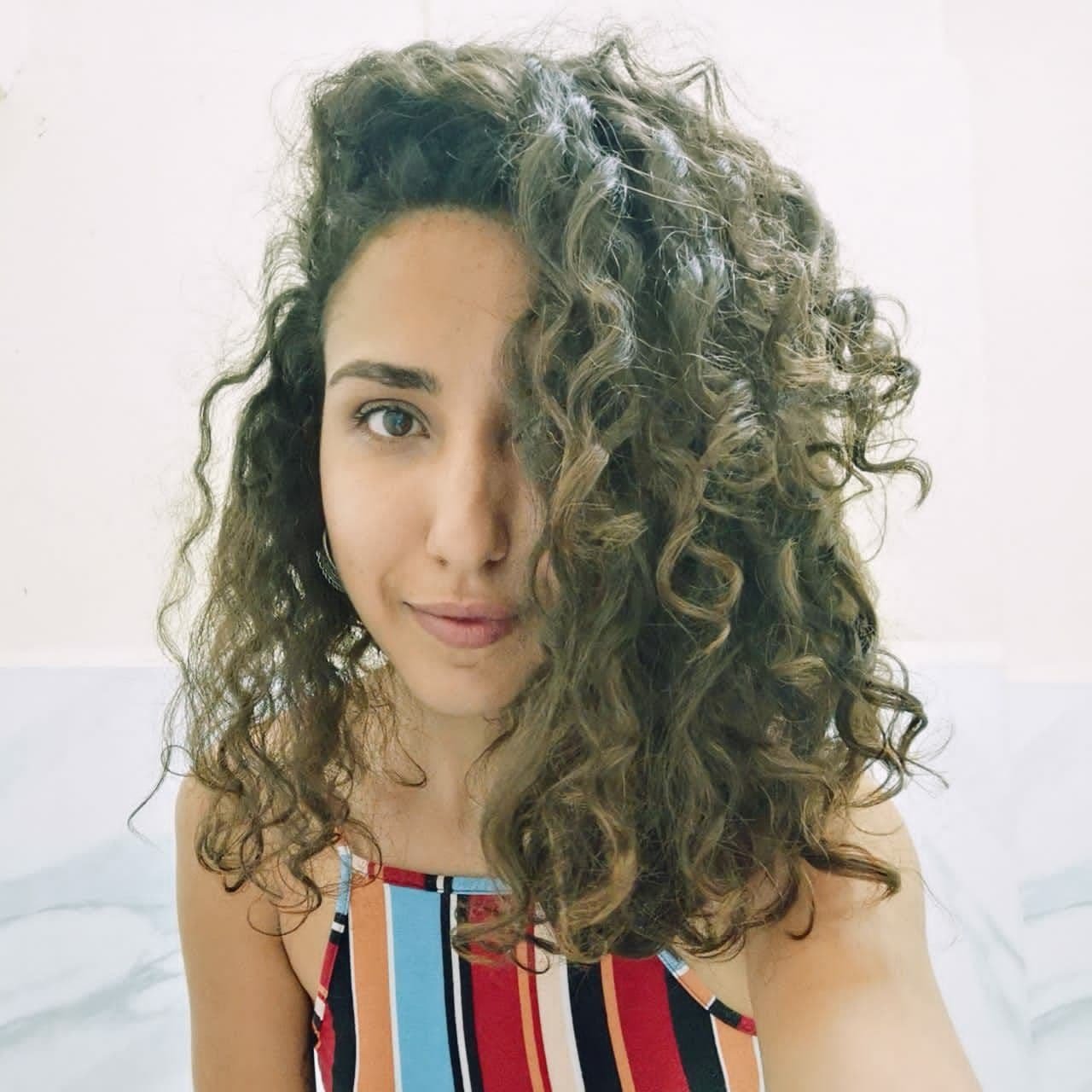 Beatriz
Medicine student for a year, although graduated from Arts and Letters Faculty at the University of Havana. Currently working as an editor at the José Martí Studies Center.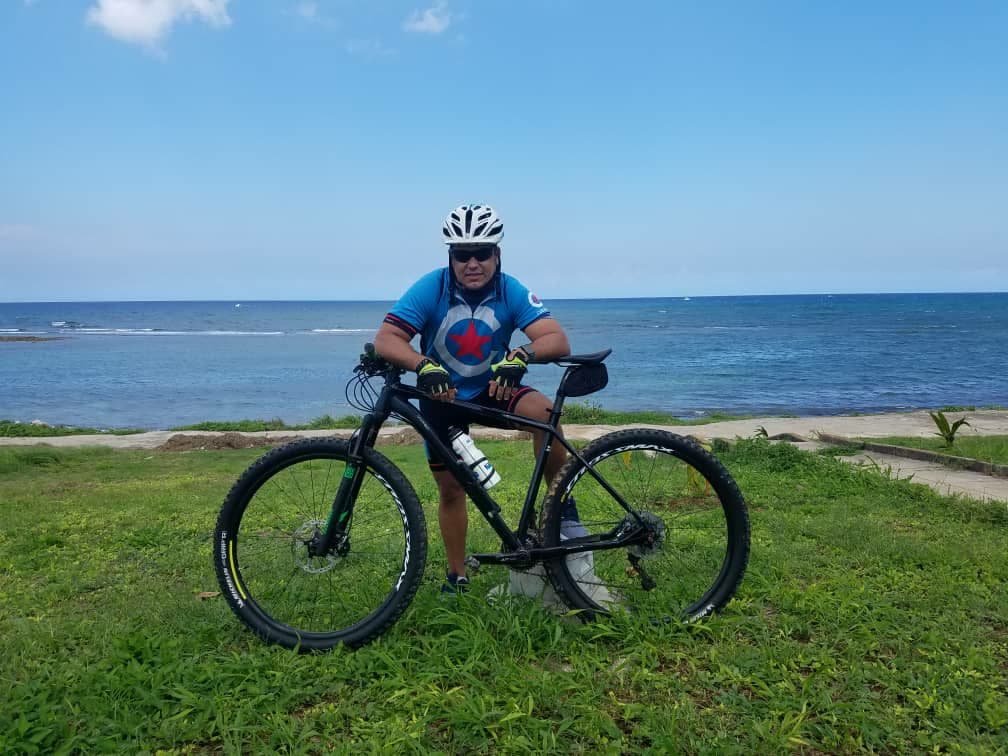 Wilhint
Professional tour guide, passionated for local and foreing history and culture. Love hiking and cycling. Like exploring.
Isis
I am a Russian language teacher. I am passionate about the culture of my country and I like to know that of others. I support urban agriculture, recycling and protection of the environment
Nek
Known for being a former teacher and loves teaching, is a professional guy and works as a cultural promoter. Lover of sports, passionate crossfiter and likes to write on his free time. Love History and music. It's always pursuing his personal growth. It's an Orthodox Christian.
Neus
Philology bachelor, former Taekwondoin and current editor.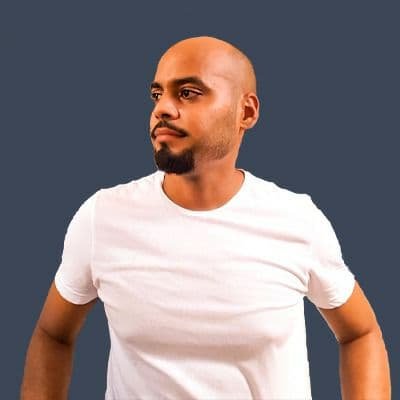 Oscar
IT student, self-taught front-end developer. Professional at work and a good communicator.I am self-motivated and passionate about drums and percussion
Reinier
English language teacher graduated at college. Passionated for history, reading and local and foreign culture. Love fitness and healthy lifestyle. At work always do an extramile to make it better.