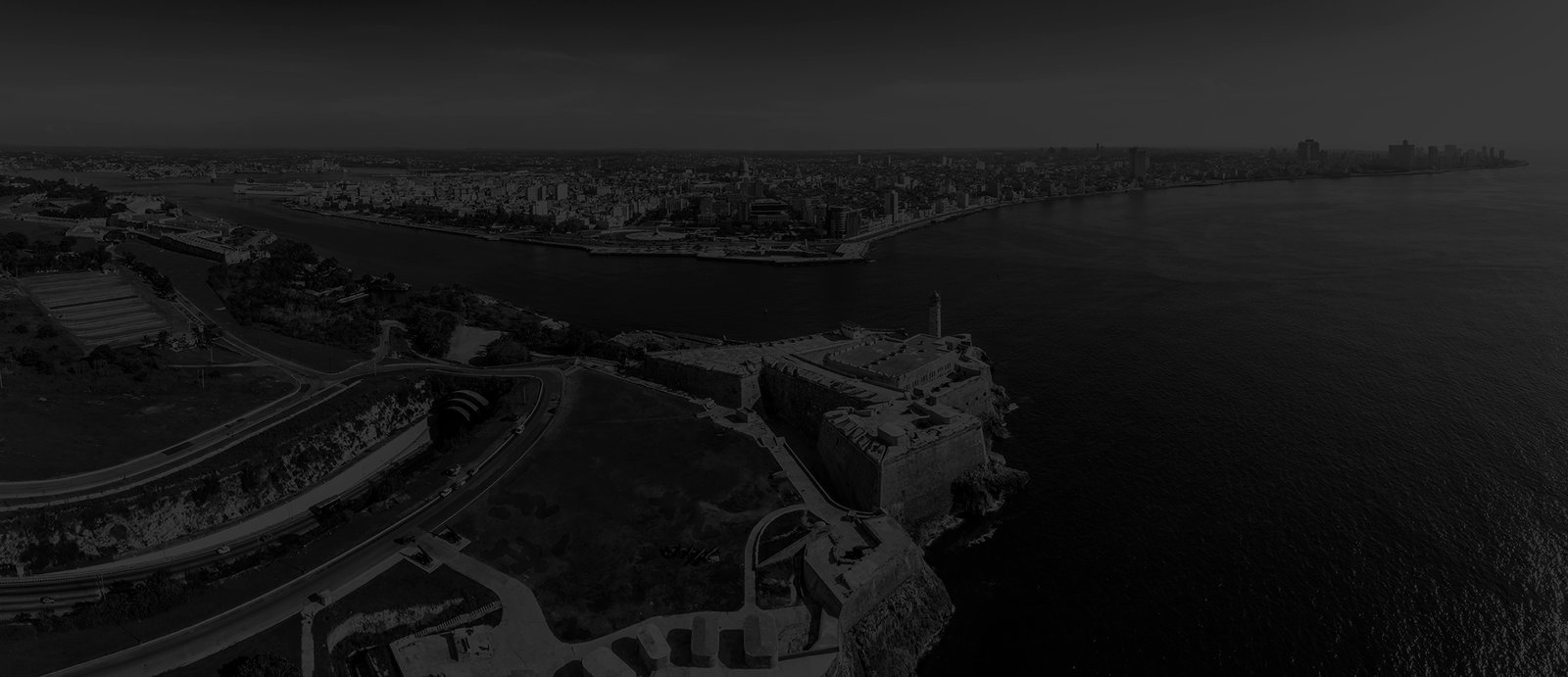 Havana in Classic Car
Descripion:
Havana is a canvas where we can walk the history of our nation. With almost 750 km², it was for several centuries one of the most important ports on the continent. This constant exchange of travellers, cultures, products, politics and wars have shaped the face of the city, each leaving its own mark, its own history.
Touring it in one of our convertible classic cars makes this story unforgettable panoramic images and one of the classic experiences of Havana. The ease provided by the car allows us to see more remote areas of the city and get a good general idea of the constitution and spirit of the city.
Itinerary:
Avenida del Prado
Parque Central
Capitolio
Parque de la Fraternidad Americana
Barrio Chino
Centro Habana
Avenida Carlos III
Plaza de la Revolución
Cementerio de Colon
Vedado
Avenida 23
Bosque Almendares
Miramar
5ta Avenida
Malecón Habanero