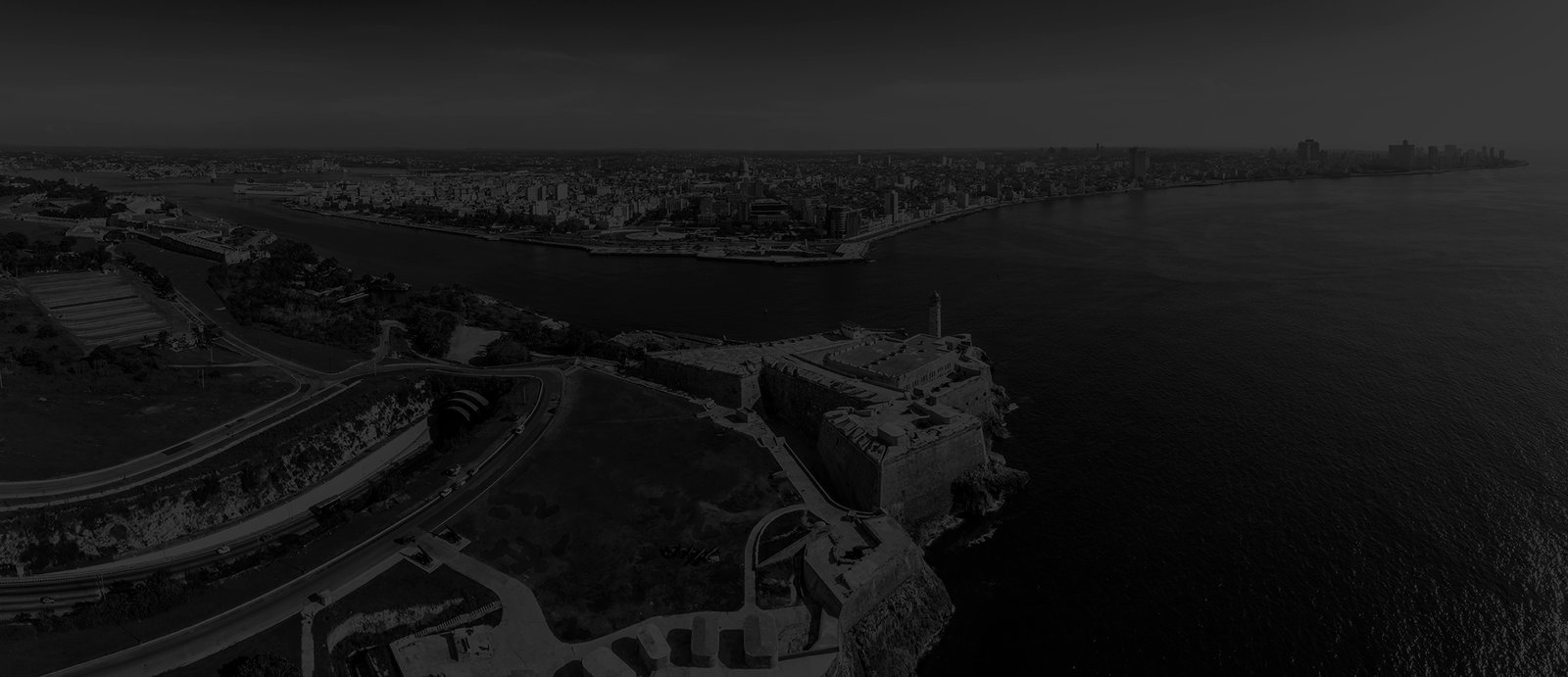 Old Havana
FREE TOUR
Description:
Havana is the capital of the Republic of Cuba, its largest city, its main port, its economic-cultural center and its main tourist destination. It is the most populous city in the country, with a population of 2,106,146 inhabitants according to 2012 data, and the third most populous in the Caribbean region. As the capital of Cuba, the city is the official headquarters of the highest organs of the Cuban State and Government, of all the central organisms and of almost all the companies and associations at the national level. In addition, it brings together the largest number of branches and headquarters of foreign entities based in Cuba.
Places
The National Capitol of Havana is a building built in 1929 in Havana (Cuba) under the direction of the architect Eugenio Raynieri Piedra, commissioned by then Cuban President Gerardo Machado. The building would be destined to house and be the seat of the two chambers of Congress or the legislative body of the Republic of Cuba. Inspired by the Pantheon in Paris, St. Peter's in Rome and the United States Capitol, the building features a neoclassical columned façade and a dome that reaches 91.73 m in height.
Floridita, also known as El Floridita, is a bar and restaurant in the city of Havana, Cuba, which has been operating since 1817 and became world famous thanks to the writer and journalist Ernest Hemingway, who used to visit it with regularity. His slogan is «The cradle of the daiquiri» and Hemingway himself increased his fame with a phrase that attracted tourists from all over the planet: «My mojito at La Bodeguita, my daiquiri at El Floridita.» Ernest Hemingway, from his handwriting on one of the walls of La Bodeguita del Medio
The Holy and Metropolitan Church Cathedral of Havana, consecrated to the Immaculate Conception of the Virgin Mary, is a Catholic temple, located in the heart of Old Havana, in the oldest area of the city, declared by UNESCO in 1982 World Heritage Site. It is the Episcopal See of the Archdiocese of San Cristóbal de La Habana.